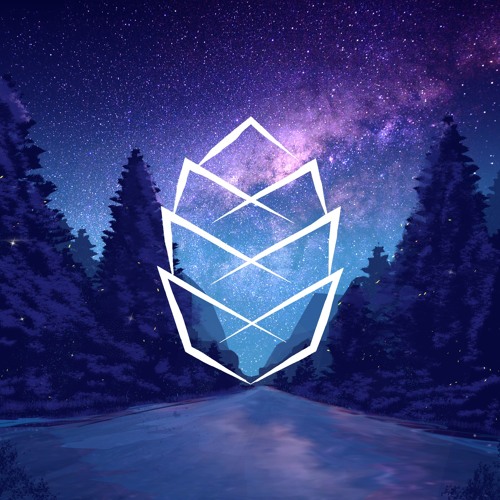 ye. – forever side
ye. (pronounced yea) might not be on your radar yet but he's definitely one artist that should be. Hailing from upstate New York, the young producer draws influence from nature. And it shows in his naturally effortless productions. Speaking of, he's just released his latest production, 'forever side', as the first track from his upcoming trails EP.
"'forever side' was the fifth track I made before we had even named the EP 'trails.' Originally, it was only going to be four tracks. But, 'forever side' ended up turning the EP into what it is in its entirety today. 'trails' then started to move towards this larger, heavier organic sound, with even more newer tracks that included these lead arp synths, and it's all because 'forever side' made it real."
And this track is definitely the real deal. Ethereal and effortlessly beautiful, 'forever side' was nothing if not a treat to listen to. Give the track a listen and a download below and keep an eye out for his forthcoming trails EP because it's definitely going to be one you shouldn't miss.