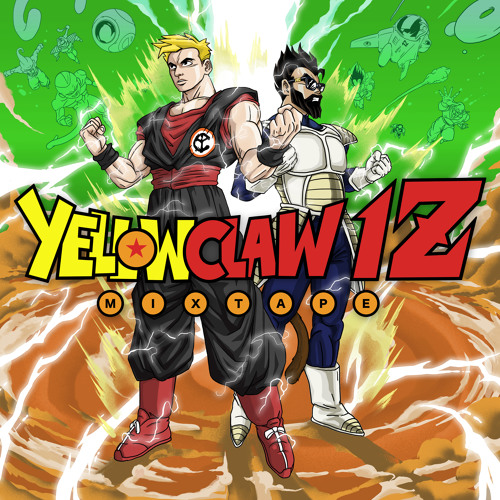 Yellow Claw – Mixtape 12
A new mixtape from Yellow Claw has just been released today, giving all their fans something to sink their teeth into while waiting for their upcoming album New Blood, to be out on June 22nd.
The mixtape, called simply "12", is already creating some serious hype among followers. The first song, "Summertime", by Yellow Claw feat. San Holo is one of the most anticipated tunes, but the mixtape also includes many other tracks that are worth adding to your playlist.
Dutch DJs/producers Yellow Claw have been doing it right since 2010, when they started mixing in different nightclubs in Amsterdam. Since then, they have released two EPs and two studio albums under Diplo's label Mad Decent. In 2014, they created their own record label, Barong Family, which was originally distributed by Spinnin' Records, to later follow their own path and become a separate brand. Their endless collaborations feature the names of DJ Snake, Tinie Tempah, Rochelle and more.
Mixtape 12 has everything we like about Yellow Claw. Trap music at its best, perfectly blended with some hardstyle, big room house, dubstep and even some hip-hop. Listen to it right here while you wait for New Blood to be out.
Yellow Claw – Mixtape 12