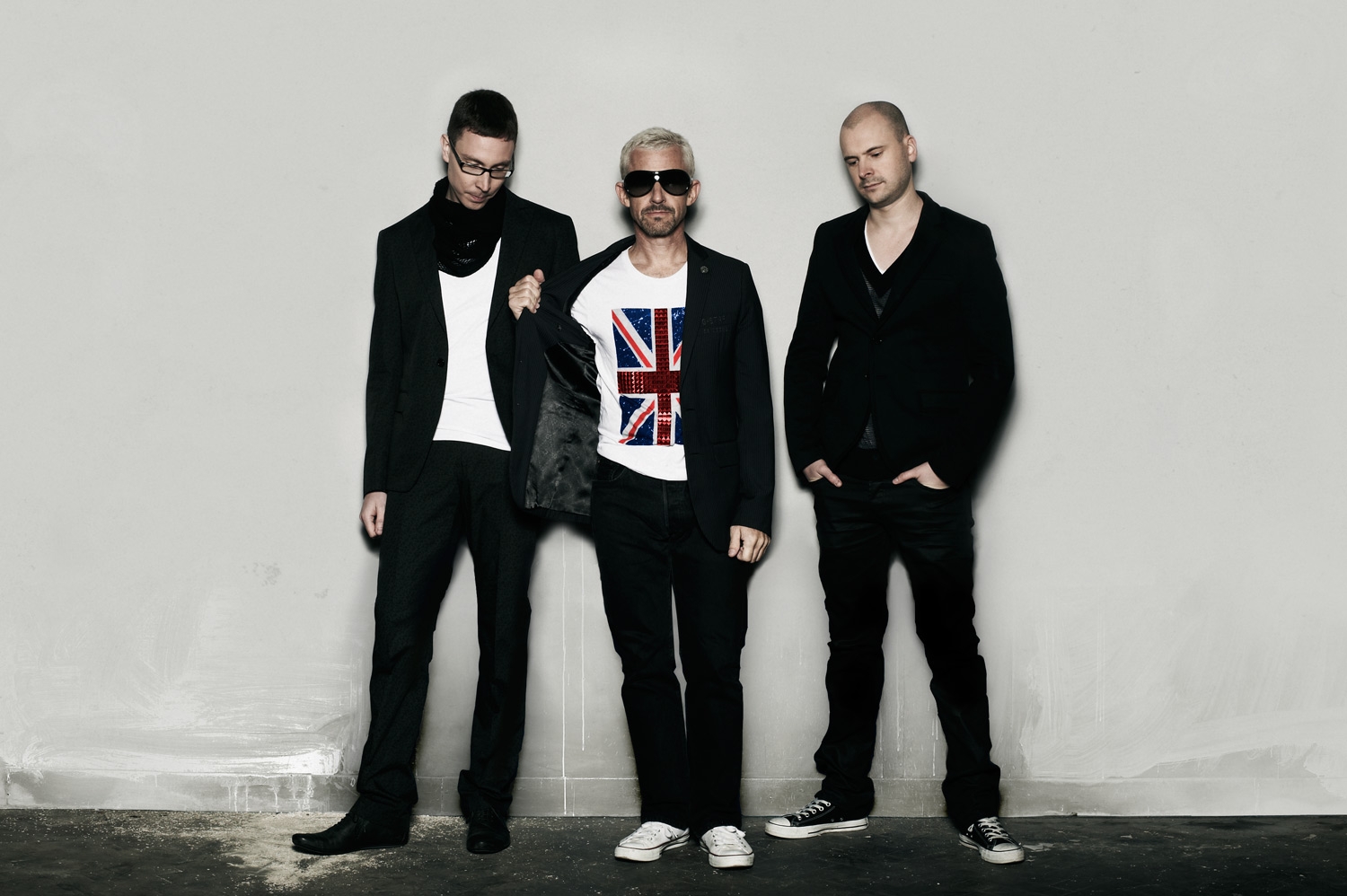 You wake up in your hotel room and head downstairs to enjoy some local meals and partake in an early morning Yoga session. Afterwards, you and some friends decide to venture through Mayan ruins before you wrap the day dancing to the tracks of Above & Beyond, and you do all of this just feet away from the Caribbean. This is just a taste of what Above & Beyond is planing to bring to Riveria Maya in early 2019.
A&B Group Therapy with Anjunabeats in Paradise
Today, Above & Beyond announced their latest production which includes all inclusive stays at several resorts, access to a variety of ruins and jungles to explore. Concertgoers can also enjoy a wide selection of cultural foods along with traditional and non-traditional entertainment. Fans experience all of this while vibing to a mesmerizing soundtrack provided by the Anjunabeats record label throughout the weekend. Packages for the event start at $1,589 leaving the attendees with nothing to pay for but airfare.
Above & Beyond are known for their melodic tracks and unifying sets that have drawn in fans from around the world for about 15 years now. Along their journey they have added a slew of artists to their Anjunabeats and Anjunadeep record labels such as Arty, Audien, and Seven Lions. Throughout the course of the event Above & Beyond will play three sets, each with a different style and atmosphere that best captures the trio's vision. In between these highlight sets, the Anjunabeats and Anjunadeep labels have their own stacked lineups that are sure to bring the best of what the two labels have to offer. New fans and old will be traveling from the furthest corners of the globe to experience group therapy and celebrate life, love, and happiness.
Above & Beyond Anjunabeats Riviera Maya will take place on January 4th-6th, 2019. You can check the trailer out below: