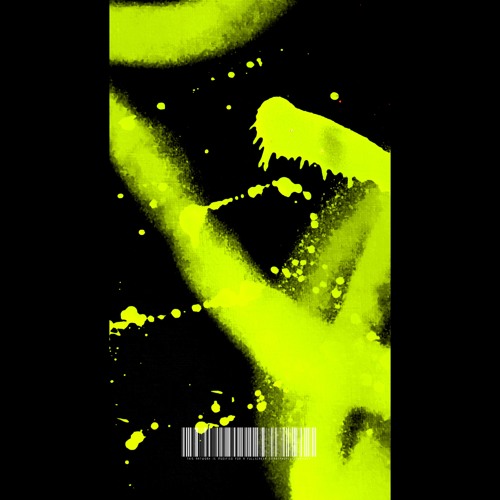 Anderblast – Anima [Preview]
Ricky Lugli and Phill Guidetti from the duo Anderblast return with a preview of their upcoming single 'Anima'. This exciting piece features progressive house sounds that'll get the crowd dancing. Be on the lookout for the official release this Friday, June 22, 2018. For now, enjoy the glimpse of their latest mix as we wait for the full track. With support from Size Records, Anderblast never cease to amaze us with their music!
With the snippet of 'Anima', it starts off with a fast-paced tempo, high synths, and male vocals that hype up the track. The electronic sounds and beats shine the most and will leave fans wanting more. The bassline definitely adds more rhythm when it reaches the middle of the track. Overall, the melody is catchy and makes it easy for listeners to dance along to. Until Friday, this preview will have fans expecting another great song from Anderblast.
Anderblast – Anima [Preview]