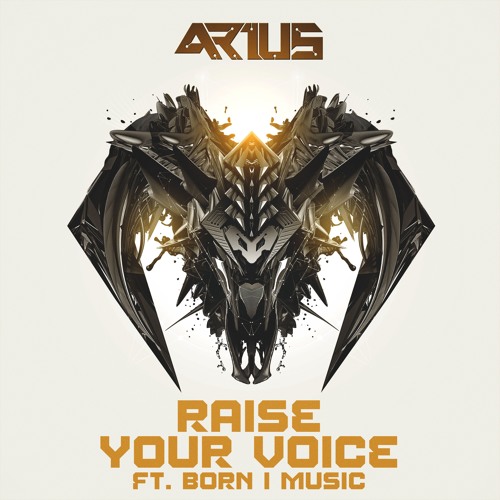 ARIUS – Raise Your Voice (ft. Born I Music)
Bass duo ARIUS may produce a variety of genres but one thing remains consistent between all of their productions. And that's the fact that all of their songs are absolute heaters. It should go without saying that their latest track is no different. Together with their friend and frequent collaborator, Born I Music, they're dropping their latest banger, 'Raise Your Voice'.
And from start to finish, there's no denying that this track goes in. In fact, asking if this track is dope is like asking if the suns hot. So if this track doesn't want to make you raise your voice than chances are nothing will. Give 'Raise Your Voice' a listen below and keep an eye out for this duo's next track because you already know it's going to be fire.
ARIUS – Raise Your Voice (ft. Born I Music)