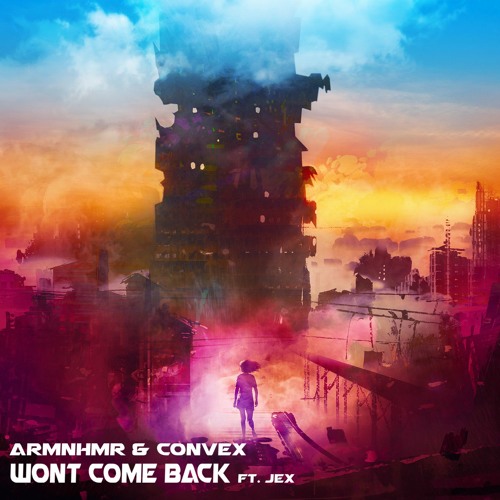 ARMNHMR & Convex – Won't Come Back
California-based duo ARMNHMR have been on a roll lately. Their remixes for The Chainsmokers have been heavily supported and they have collaborations on the way with Adventure Club and Kayzo in addition to a debut album. Recently, they teamed up with Convex for the emotional "Won't Come Back". Convex has had tracks played out by the likes of Snails and Knife Party before, so the team up seemed natural.
"Won't Come Back" starts with vocals by Jex over an uplifting melody, but then when it hits the second drop it's something like a roller coaster. It's a rip-roaring ride and a tune you should definitely check out. Stream it now below.
ARMNHMR & Convex – Won't Come Back | Download