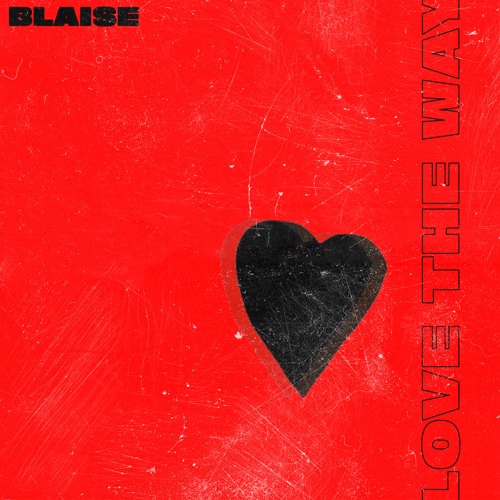 BLAISE – Love The Way
Frankly, there's a lot of music released nowadays that's worthy of a blasé attitude. But with that being said, blasé is definitely not a word to be attributed to LA-based singer/songwriter BLAISE or his songs. Even if you aren't familiar with BLAISE yet, you should know you're going to like his stuff because it's produced by Whethan. And speaking of, he's just released his latest track produced by Whethan, 'Love The Way'.
And just like his last song, 'Only Talking', this one is a smooth, R&B instant classic. BLAISE's sound combined with Whethan's is nothing short of a perfect match. Give 'Love The Way' a listen and grab your copy as a free download in the link below.