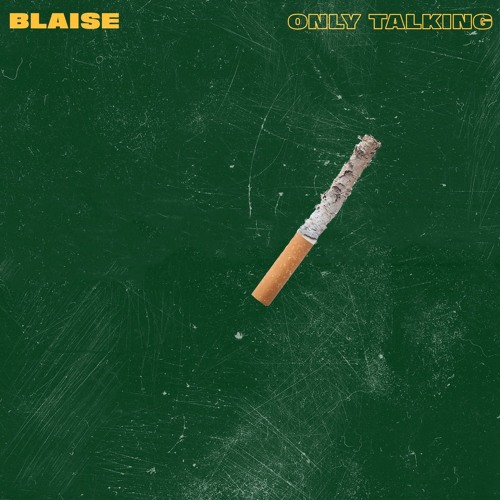 BLAISE – Only Talking
We were recently ranting and raving over one of Atlantic Records latest signee BLAISE last month and his new single 'Aw Yeah'. Originally from D.C. area and currently residing in L.A., BLAISE is a rapper and songwriter who you should be paying attention to. Now only a few weeks he later he surprised us with yet another Whethan produced single who had some production help from Roget Chahayed this time around.
This time around he took a more chill approach to music making and showed off his ability to sing on a smooth R&B production. On the song BlAISE sings effortlessly like he's speaking to you personally, making his delivery of the hook the best aspect of the track. Overall 'Only Talking' sounds like it was made late at night in a few hours while he was vibing with the homies Whethan and Roget. Have a listen to the end result below!
BLAISE – Only Talking