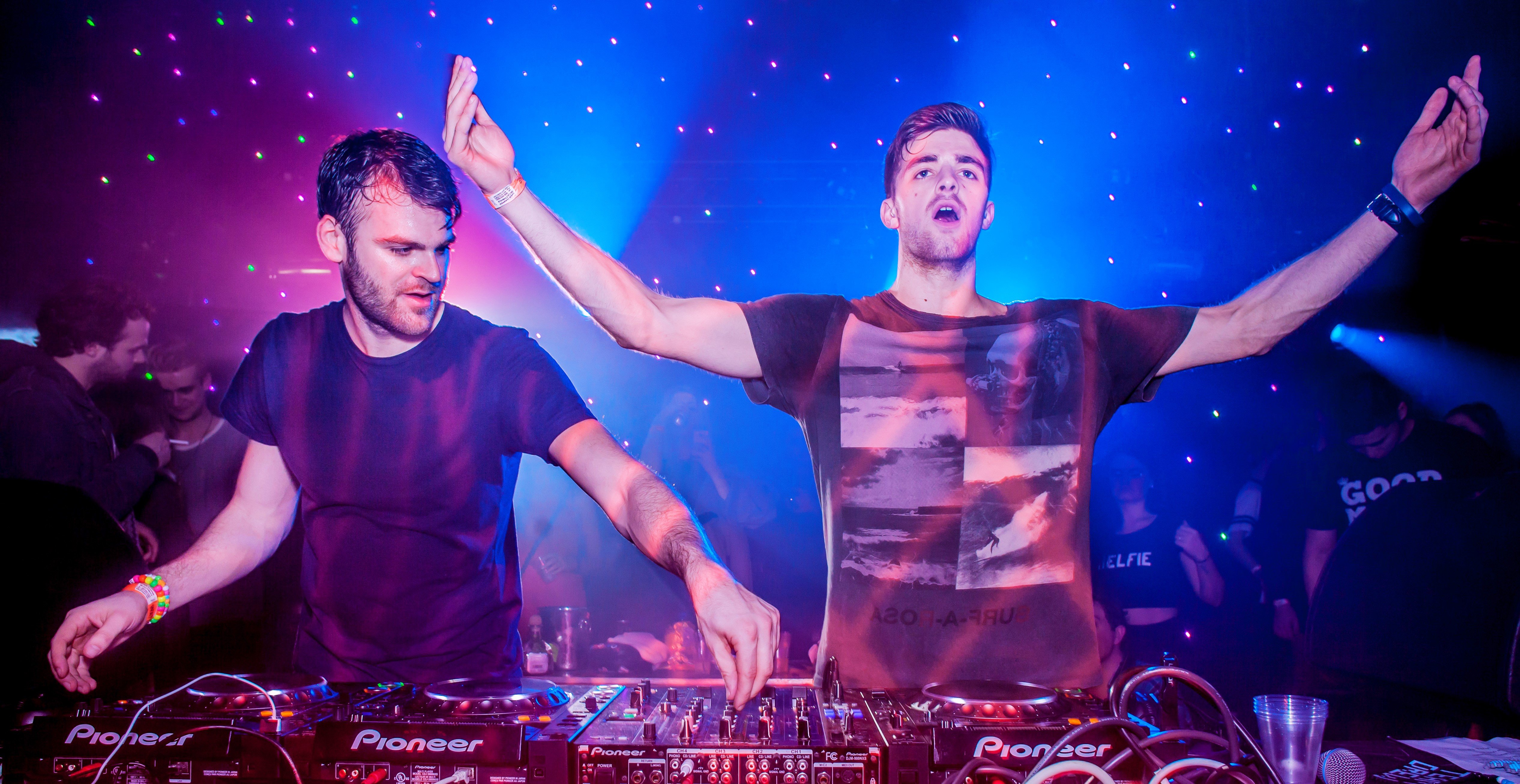 The Chainsmokers are all about proving to not only the music industry, but more specifically, to the world of electronic dance music as to why they truly deserve to be ranked among the best of the business.
To continue their respectable goal, the dynamic duo have established that their sound is quite versatile. In the past, their army of fans have been disappointing in the lack of EDM in their tracks, as they have chosen to focus more on vocal collaborations with pop stars.
In a recent Instagram post, The Chainsmokers have confirmed that they have been working hard with one of the bass community's biggest upcoming artists. A new collaboration between themselves and the talented QUIX has been leaving EDM enthusiasts completely floored – no one expected such an intense drop! Seriously, you have to check it out…
Unreleased QUIX collab on The Chainsmokers' Insta Story! from trap
The (unexpected) fire doesn't seem to be stopping anytime soon. Flashback to the American producers' captivating Ultra Music Festival set and it is clear that the duo has more surprises to come.
In addition, a rumored collaboration with NGHTMRE may also be in the works.
Everything said, there are no doubts that the group will be slowing down anytime soon – we can only imagine the impressive projects that they have in the works.
Although we are slightly apprehensive, we can't wait to see what else they have in store – the new track with QUIX is unreal!