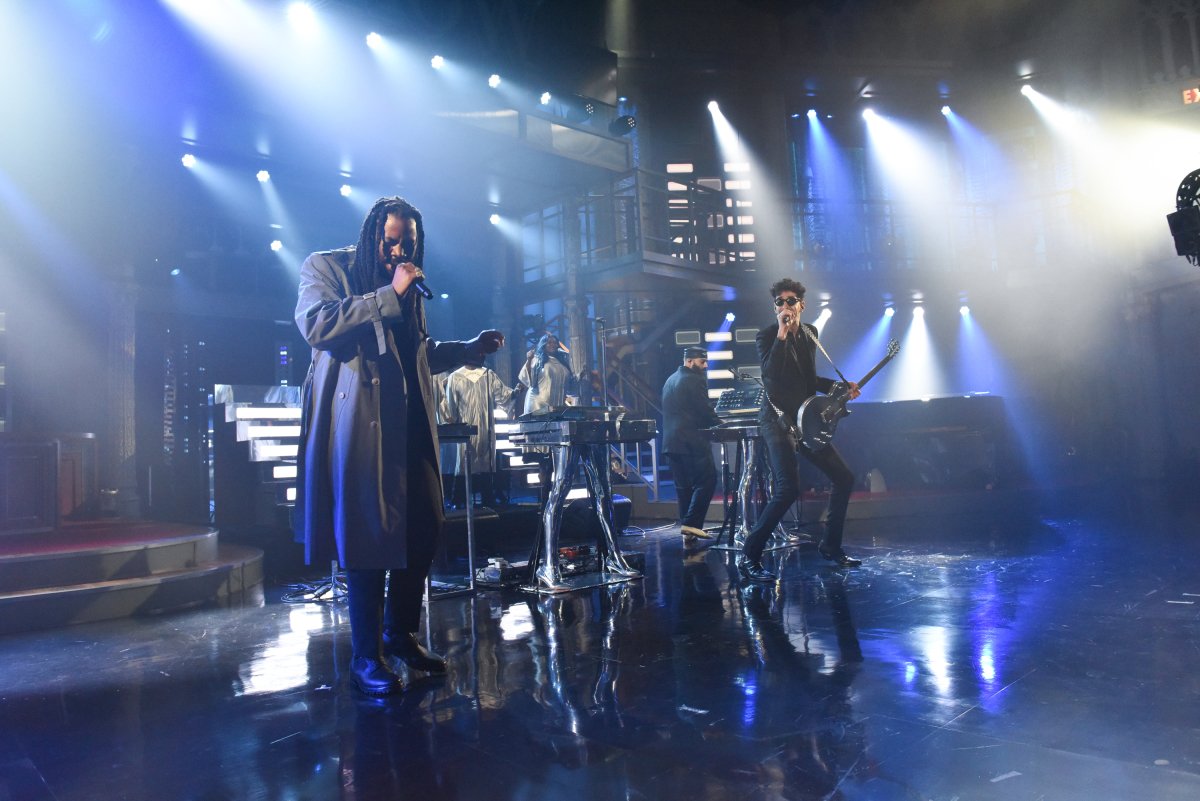 In celebration of their new album Head Over Heels, the funklordz known as Chromeo took to the stage on the infamous Late Show with Steven Colbert. And what could be better than the duo bringing their unique funky vibes to the show? Bringing featured vocalist Dram along of course. And what would be even more impressive than THAT? A six-piece live gospel choir to perform the backup vocals for the track should do it!
These additions bode well for anyone hoping to see Chromeo on their current tour. With Bonnaroo already behind them, the funk duo is heading to Electric Forest for two weekends of performances. With an intoxicating and captivating live performance, they will undoubtedly be one of the best acts the Forest has to offer.
You can check out the video of Chromeo's performance on the Late Show below. While this video may not live up to the hype of a Chromeo live performance it is enough to get stoked on. If you haven't heard Head Over Heels don't waste another minute. And if you've already seen the Funklordz on their new album tour let us know how great of a show it is!