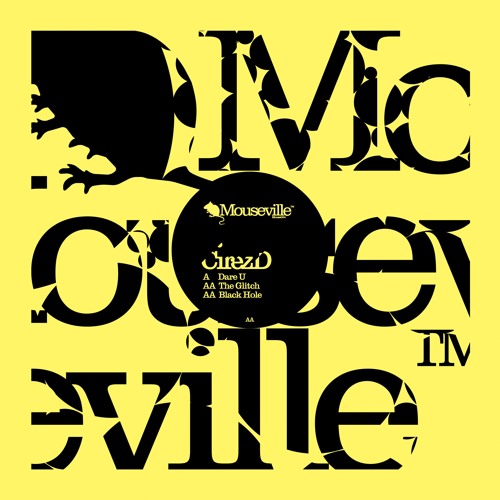 Cirez D – "Dare U" EP
Cirez D, the techno alias of legendary Swedish DJ and producer Eric Prydz, presents you with his long-awaited "Dare U" EP just released on his Mouseville records. After the earth-shattering Cirez D x Adam Beyer set in March of this year during Miami Music Week, new music was promised to Cirez D and Beyer fans alike – and now they can rest easy!
"Dare U" is comprised of three tracks that perfectly compliment each other and will take you on a truly deep techno journey. The title track, "Dare U", is a playful track with a driving melodic theme, utilizing synthesizer layers that chromatically ascend and descend. "The Glitch" has a more trance-inspired feel, especially with the development of the track's triplet theme throughout its course; "Black Hole" focuses on the more tech side of techno with prominent percussive synthesizers heard throughout.
Cirez D never fails to produce a truly unique experience with his music – and this EP will certainly not let you down.
Be sure to listen to the EP below!