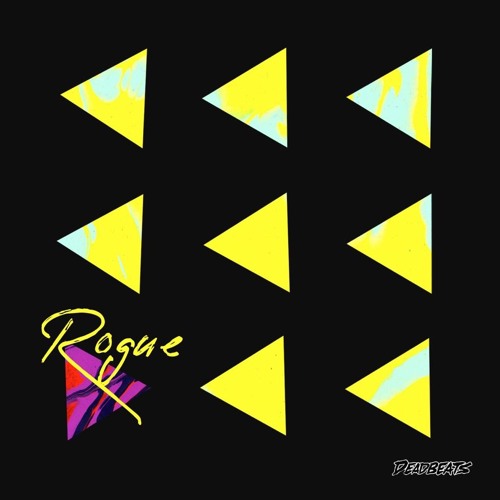 DNMO – Rogue (feat. AKACIA)
If there's one producer that needs to be included in a list of "artists to watch" right now it would have to be Aiden Morgan, also known as DNMO (pronounced den-mo). With only a handful of releases, the young producer from the UK has managed to make a name for himself with his unique and high quality productions. Speaking of, he's just released a brand new track, 'Rogue', with Australian vocalist AKACIA.
As a young producer it's nice to see him experimenting with his sound. And even nicer to see what he's trying is working. Featuring AKACIA's light and airy vocals, 'Rogue' is a slow build that's enjoyable from start to finish. The track is out now via Zeds Dead's Deadbeats label. So give it a listen and grab your copy in the link below.
DNMO – Rogue (feat. AKACIA) | Download