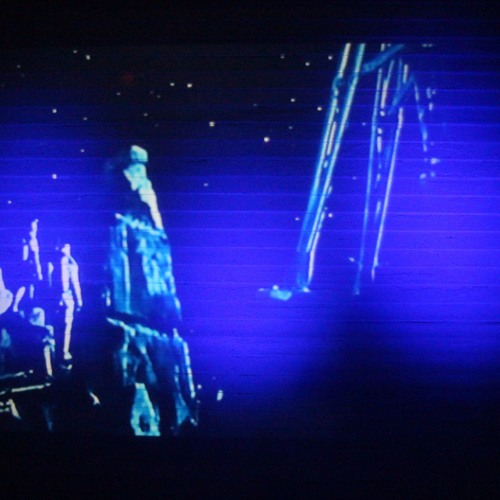 DUX – Lady of The Night (feat. Stan Taylor)
Jonah McLean, also known as DUX, is a rising artist creating cinematic alien-funk music for his listeners. As his production continues to grow, he recently dropped a brand new single called 'Lady of The Night'. Featuring singer Stan Taylor, the track is supported by DUX's friends who made this song come to life. The following musicians also played a role: David 'Triple D' Diaz, Matt McCalpin, Kyle Barnett, Alekos Syropoulos, Gabe Steiner, Shachar Boussani, and David Alastair. Fans will definitely enjoy the upbeat and groovy vibes of this electronic tune!
'Lady of The Night' is a smooth track that features a catchy beat and melody. It starts off slow until the male vocals and instruments play. Throughout the track, it throws in a jazz vibe with the sax and trumpet sounds. It also has a lot of soulful feels which allows listeners to relax. Overall, this mix will go far with its strong amount of work and support! Check out 'Lady of The Night' below on SoundCloud and let us know what you think.
DUX – Lady of The Night (feat. Stan Taylor)