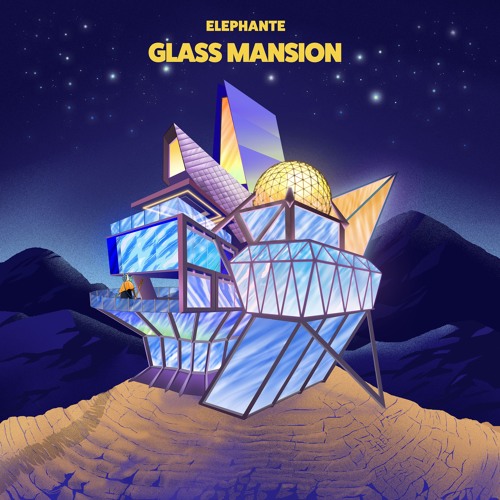 Elephante – Glass Mansion EP
In 2017, the DJ and producer Elephante released some of his signature tracks. He recently dropped his latest songs and combined everything into his new EP Glass Mansion. The EP includes a total of nine tracks listed as 'Come Back For You', 'Have It All', 'The In Between', 'All Over Again', 'No Room For Lovers', 'Red Smoke','Troubled', 'Otherside'and'Glass Mansion'. He also teamed up with several artists that are featured in his songs such as 'Matluck', 'Nevve', 'Anjulie', 'Knightly', 'Crystal', and 'Deb's Daughter'. With this much excitement, the waiting game is finally over as Elephante presents this EP to his fans!
The Glass Mansion EP holds a special meaning to Elephante that he wants to share with the world. Each song shares a story and allows listeners to get in touch with the feels. Every tune is upbeat and the lyrics are catchy to sing along to. What makes this project unique are its elevated synths, melodies, and its ability to connect with fans. Overall, this passionate artist leaves a legacy in this EP and continues to thrive with his music! Elephante is currently on tour and you can watch him at a city near you.
Elephante – Glass Mansion EP | Stream/Download