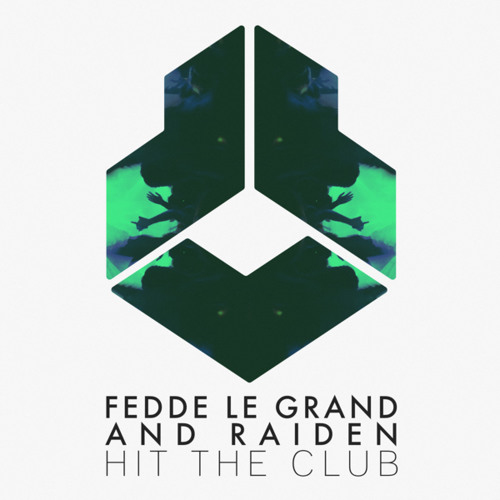 Fedde Le Grand & Raiden- Hit The Club
The Darklight Recordings boss Fedde Le Grand has teamed up with fellow electro-progressive maestro Raiden for a club-ready single. Their new collaboration is called 'Hit The Club' and sees its release on Fedde's Darklight Recordings label. Anytime Fedde Le Grand creates something club or festival worthy, any EDM fan should be giddy with excitement. After all, Fedde has molded himself into a legend in electronic music in his own right.
'Hit The Club' is a lively tech-house, electro-house crossover. Fedde Le Grand and Raiden produced some vibrant synths that really allow the track to pop out to the listener. Up until the drop, you can hear the energy radiate from the song. The anticipation finally eases when the drop kicks, as it explodes with liveliness. I can't wait to hear this track live either at a festival or a club show. Fedde Le Grand always delivers, and this one is no different. Check out 'Hit The Club' below and let us know what you think of it.