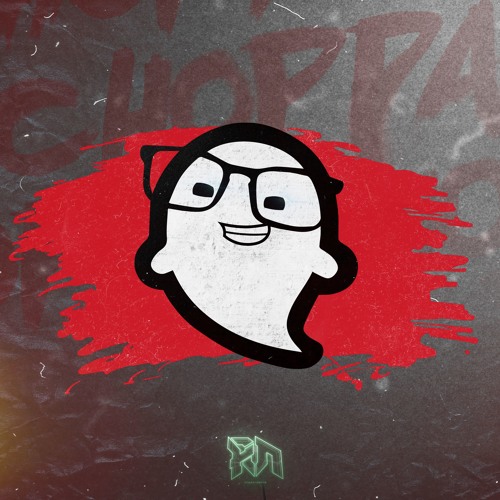 Hi I'm Ghost – Choppa
After a quick turnaround, the boys (and Ghost) are back with another track for your listening pleasure. Just a couple weeks ago Hi I'm Ghost flexed their creative muscles with a crazy bass house release entitled '#SoSpook'. And now it looks like the duo is making a return to that sound you know and love with their latest piece, 'Choppa'.
Featuring that signature wobbly bass and lyrics with killer flow, they bring their A-game with this latest track. The duo's special brand of spooky riddim is always a treat to listen to. And if there's one thing you can count on, it's that Hi I'm Ghost is never gonna slack. Check out 'Choppa' below and keep an eye out for their upcoming releases.
Hi I'm Ghost – Choppa | Download