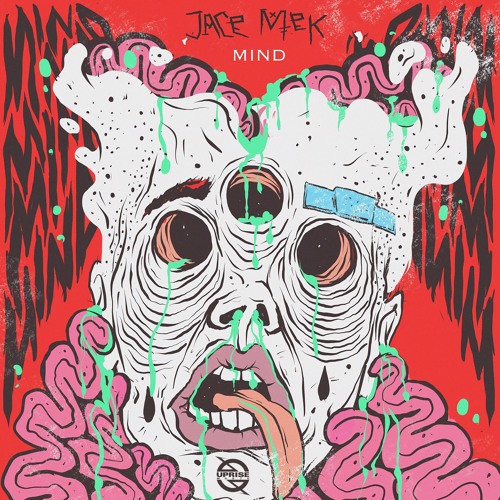 Jace Mek – Mind
Los Angeles based producer Jace Mek is on the far left side of the dance music spectrum, deriving a sound similar to Crookers, Drezo and REZZ – his productions are unique, deep, dark and heavy. With an official stamp of approval from Tchami after joining him on tour for several dates and a Miami Music Week 2018 show he is one of the next wave of musicians working hard to bring you innovative house music. Jace was also a previous winner in the Discovery Project competition series, before breaking out into the spotlight with releases on Confession, Uprise Music and Insomniac Records.
"Porter Robinson inspired me to create this track. I've always been a huge fan of gritty electro and the complextro style he created so I decided to somehow combine the weird side of me with the aggressive side of the 'mind' bending genre he created and this was the outcome." – Jace Mek
His new release "Mind" is out now on Uprise Music and is coupled with a headlining show in Williamsburg, Brooklyn at the iconic Knitting Factory venue. The cut is mind melting goodness that matches the artwork perfectly, taking inspiration from the louder, noisier "fidgety" side of the dance music spectrum Jace once again delivers a unique masterpiece.
Jace Mek – Mind