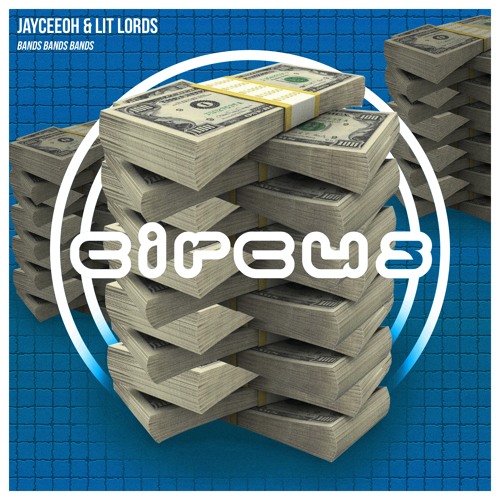 Jayceeoh & Lit Lords – Bands Bands Bands
For the first time ever, turntablist and producer Jayceeoh is bringing his award-winning talent to Circus Records with a fresh new release, 'Bands Bands Bands' in collaboration with rising trap duo Lit Lords. The track is an insane introduction to the label, featuring a fire trap hook and hard knocking bass that'll break your neck.
Super 7 Records owner Jayceeoh's bass heavy production style has garnered major support from the likes of Diplo, A-Trak, Bassnectar and Borgore and has earned him a spot as one of the most sought-after names in trap and bass. Emerging trap duo Lit Lords has previously collaborated with Jayceeoh on '2 The Bank' and their high-energy live performances have attracted plenty of fans around the world.
Get ready to tear it up with 'Bands Bands Bands' because this track promises all of the bass you need.