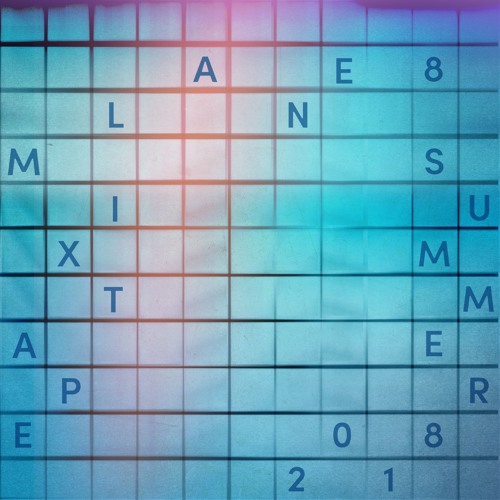 Lane 8 – Summer 2018 Mixtape
Beginning back in Spring 2014, Lane 8 has put out a seasonal mixtape to bring out the best vibes for the upcoming season. Lane 8's Summer 2018 Mixtape has just hit the airwaves, and oh boy, does it deliver. Featuring signature vibes and progressive tunes from the man himself, the mixtape offers up loads of new music that will have you in the Summer spirit in no time.
Running at just over 5 hours, tons of original mixes from the San Francisco native appear throughout the mixtape. It does a beautiful job of giving the listener beachy, vernal vibes without over-extending. The mixtape shows a lot of growth from his Rise days, giving fans a new twist on his classic sound.
With his star only on the rise, Lane 8 will be performing this Saturday at AnjunaBeach in Huntington Beach. His This Never Happened Tour concept is a fan favorite, where he embraces attendees to "get back to connecting with music and the people around you." Upon entering for his show, your cell phone camera is taped up to prevent photos and videos. Anyone who tries to take advantage of this intimate event is shown the door.
Grab a drink, sit by the pool, and let Lane 8 whisk you away. Checkout the full mixtape below.
Tour Dates
9/07 – South Burlington, VT – Higher Ground Ballroom
9/08 – Portland, ME – Port City Music Hall
9/20 – El Paso, TX – Lowbrow Palace
9/28 – London, UK – Electric Brixton
9/29 – Glasgow, UK – SWG3
10/04 – Dublin, IE – Index
10/06 – Cologne, DE – Yuca
10/12 – Berlin, DE – Prince Charles
10/18 – Raleigh, NC – Lincoln Theatre
10/19 – Nashville, TN – Exit In
10/20 – Charlotte, NC – The Underground
10/26 – Boise, ID – Knitting Factory
11/01 – Columbus, OH – Skully's
11/02 – Pittsburgh, PA – Rex Theater
11/03 – Milwaukee, WI – The Miramar Theatre