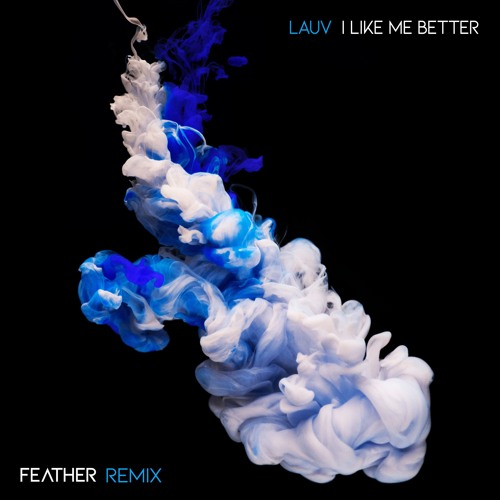 Lauv – I Like Me Better (Feather Remix)
Lauv's single 'I Like Me Better' has swept the nation with its well-known lyrics and pop sounds. Meanwhile, the DJ and producer Feather has elevated the track with his very own remix! It gives out the ODESZA vibes which makes the vocals and production run smoothly. Fans are digging the remix once they heard the chill and electronic beats. Released by Proximity, Feather will go far in his music career with this exciting tune!
The remix begins slowly while the male vocals are playing. Soon, the beats and synths come in until it hits the build-up. Once the drop releases, it goes hard with the soaring synths and basslines. The rhythm is what makes the track memorable as it draws in listeners. Overall, this song can hit you with the feels with its calm and catchy melody. Check out Feather's remix of 'I Like Me Better' and let us know what you think.
Lauv – I Like Me Better (Feather Remix)