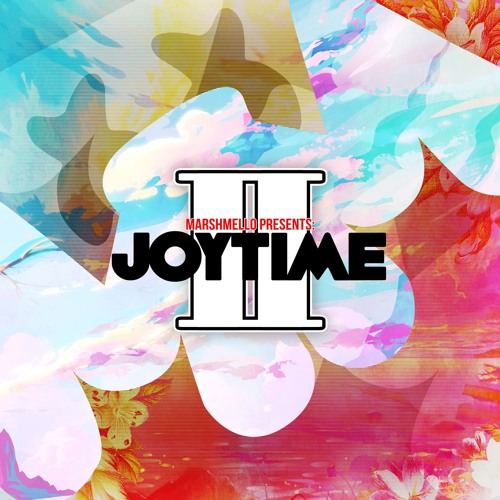 Marshmello – Joytime II
Marshmello's long-awaited second album Joytime II is finally here for your listening pleasure. The featureless album's concept is "a flashback to the original stuff," with "no features, no pop, just bounce and fun" as Mello candidly shared with fans a week prior to the release. Joytime II is indeed a sweet and sappy ode to the days of pre-radio Mello and largely mirrors the feel and sound of the initial Joytime.
"Flashbacks" and "Imagine" are two of the lone standout tracks on the syrupy track list. Flashbacks is lighthearted like much of the album, but the transition from youthful bounce to gritty bass-line makes this track one of the more "harder" ones—if you can get past the fact that the bassline sounds eerily similar to Genuwine's "Pony." "Imagine" is a personal favorite and all around vibe. It's flashy and upbeat, but not in the cavity-inducing manner in which the other tracks are organized.
And speaking of fashion, at first listen we almost mistook "Imagine" for the opening theme song for Netflix's Queer Eye. Seriously, take a listen for yourself and tell us you wouldn't be duped too.
Marshmello is never without his critics in both the mainstream pop and EDM arenas. Rolling Stone's recent Joytime II review singled out its lack of depth and pop star anchors. The magazine put focus on Mello as a pop machine by stating that the album existed purely as fluff to keep his radio singles on the charts. Ouch.
Whatever the case may be for Mello's divergence from his usual EDM-pop formula on this one, the fact remains that the Marshmello isn't falling off the radar anytime soon. Especially if the Mello Gang has any say in it.
Stream Marshmello's Joytime II below.