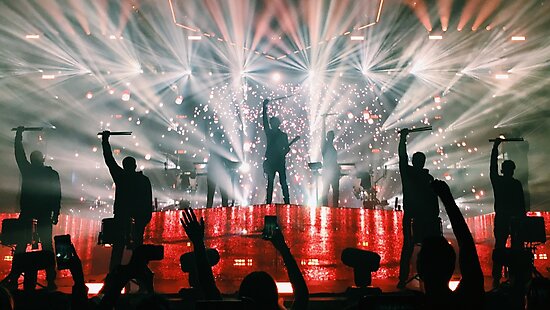 Attention ODESZA fans! The American electronic music band has recently dropped an outstanding new rendition of the track 'IPlayYouListen'. You have to check this one out!
A year to the date of their iconic performance at Red Rocks Amphitheater, the talented group decided to surprise their captivated crowd by unleashing their 2012 classic. To no one's surprise, they sold out their two-night show within a few minutes, and they did not rest to ensure that their fans lived an experience that they would never forget.
ODESZA is known for their incredible live performances that incorporate stunning production, dazzling and memorable moments, and tracks that are guaranteed to hit you right in the feels. This special show, dare we say it, surpasses any that they have ever done, by the unexpected drop of this killer new remix.
We would love to hear your feedback. Send us a message on our social media channels to let us know what you thought about this new rendition, what you love the most about the band, and if you will be attending one of their shows in the future.
Check out the magic below:
ODESZA drops BRAND NEW edit at Red Rocks ????

Posted by Festival Squad on Friday, June 15, 2018