Canada's capital, Ottawa, Ontario, is well-known for their incredibly diverse music festivals throughout the summer. Among the events, Bluesfest stands out as one of the country's largest music festivals.
Welcoming crowds of an average of 300,000 partygoers annually, there is one particular attendee that eagerly showed up weeks early and has ultimately put the fest's preparations on hold: a mother killdeer and her nest.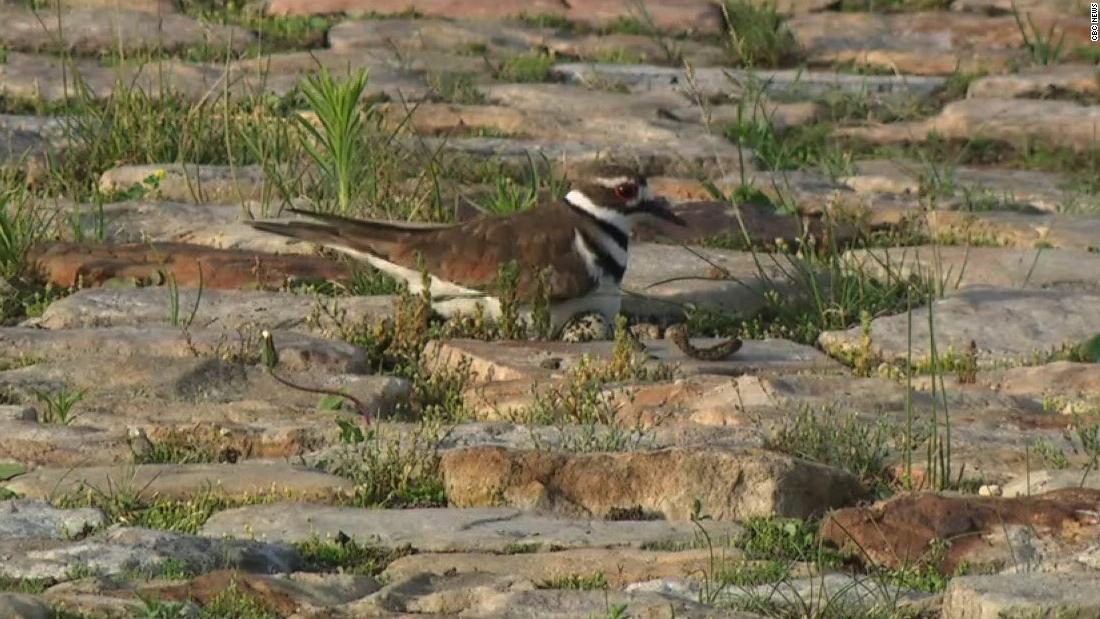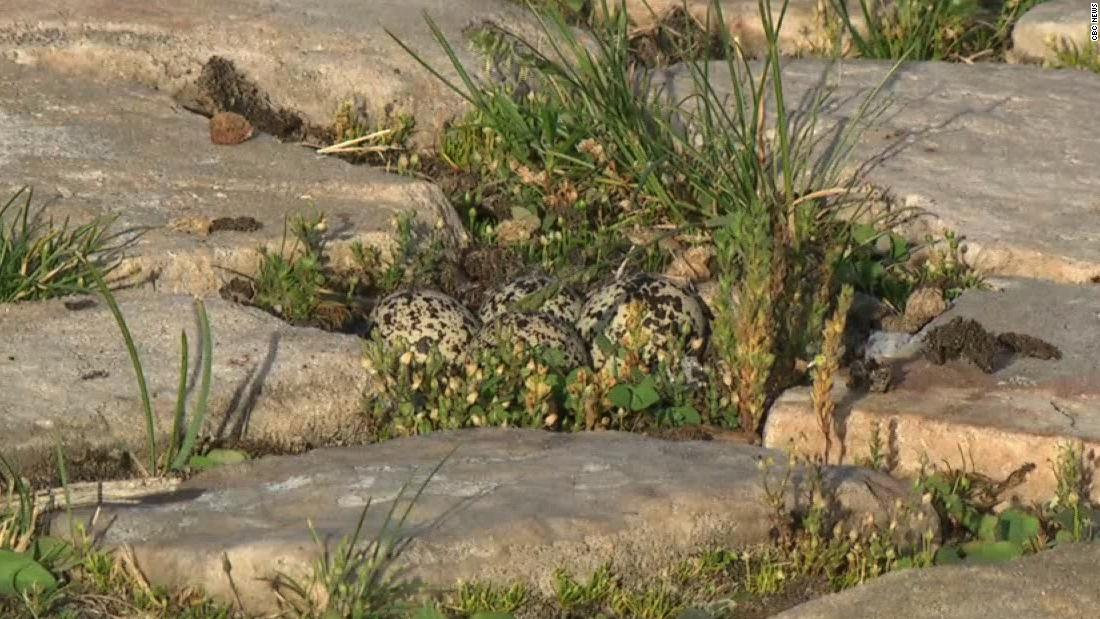 The hardworking team behind the highly anticipated event discovered the small bird guarding her four eggs while they were beginning the early stages of setting up the main stage.
Further to their findings, they learned that the breed is protected by the Canadian government, and more importantly, can't be moved without federal permission.
Killdeer eggs can take anywhere from twenty-four to twenty-eight days to hatch. Nature is a fascinating spectacle – reinforcing this fact, this tiny creature can fly away shortly after they hatch.
The festival is scheduled to begin on July 5, 2018. In the meantime, workers have blocked off the nest with caution tape and the organizers have hired a security guard to ensure that no one tampers with the nest.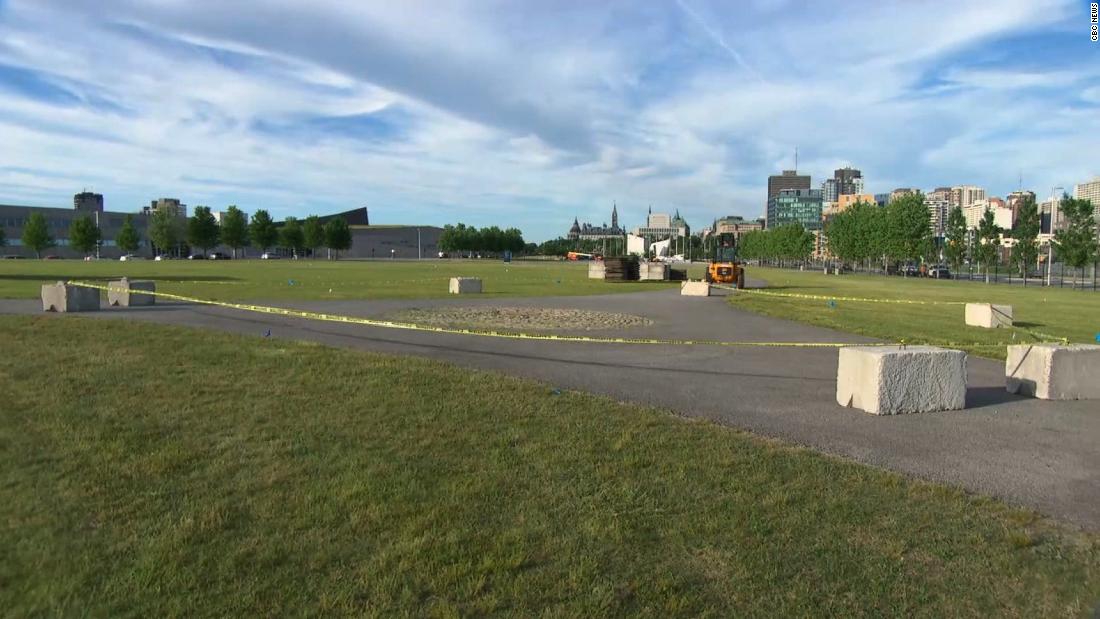 Carleton University's naturalist Michael Runtz has stated that a parent killdeer may abandon the eggs if they are moved more than a few feet.
"I have to say this is one of the most challenging problems that we've been presented with recently," Bluesfest executive director Mark Monahan stated.
This year's acts include Zeds Dead, Hunter Siegel, Grandtheft, Shawn Mendes, Machine Gun Kelly, Chromeo, Three Days Grace, Blue Rodeo, Dave Matthews Band, The Strumbellas, and many more!
Although the performers can't wait to hatch an incredible show for the audience, organizers are hoping to receive a decision from federal officials soon as they will not be able to build the stage on the site until the adorable birdies are born.
The hardworking team has identified multiple re-nesting locations and are hoping for some positive results soon.
We absolutely can't wait to see what they have in store – however, they might just need to prepare on the fly…