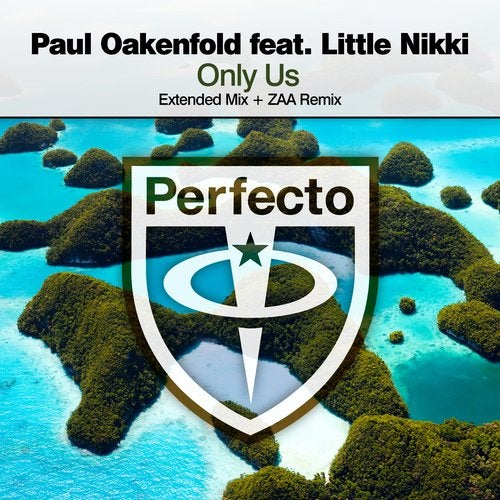 Paul Oakenfold – Only Us (feat. Little Nikki)
In the midst of his 'Generations World Tour Part 1,' three-time Grammy award winner Paul Oakenfold returns with a vengeance with his new dance floor killer 'Only Us.'
Utilizing the crisp and punchy vocals of London-native singer Little Nikki, 'Only Us' is a harmonious and joyful combination of both vocal melodies and heavy synth chords. Showcasing Paul Oakenfold strengths, 'Only Us' features a strong lead melody, a hypnotizing vocal, and a strong backbone of synth chords.
In light of the progressive house revival, Paul Oakenfold and Little Nikki deliver us a dance floor anthem that will rock the summer away.
Stream the track below.