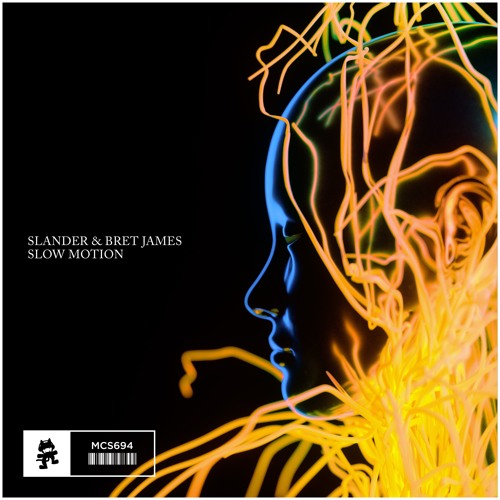 SLANDER feat. Brett James— Slow Motion
If you're looking to unwind and melt completely in your feels, then look no further than SLANDER and Brett James' latest single 'Slow Motion.' The melodies and soft vocals in this beautiful single melt perfectly into each other to create an aimless dream-like sequence.
If you caught SLANDER's EDC 2018 set, you might have already recognized this aesthetically-pleasing track. Similar to their huge hit 'Love Again,' 'Slow Motion' strikes you right in the feels with it's sincere lyricism and romantic themes. The backdrop snares overlay the sensational string chords at a leisurely pace that gives the song it's relaxed essence. The vocals float on the surface and serenade you throughout this euphoric experience. 'Slow Motion' is a gorgeous escape from the everyday life, and as the title suggests maybe sometimes all we need to do is just relax, and live in slow motion.
SLANDER feat. Brett James— Slow Motion