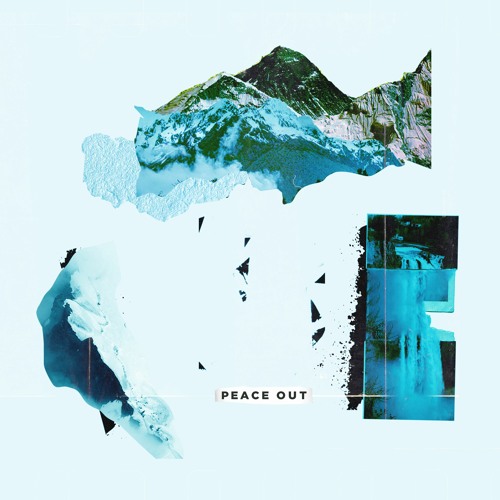 Squired – Peace Out
With so many young talents out there nowadays it's easy to let a great producer slip through the cracks and go unheard. Fortunately, we can help shine a light on those artists that you need to familiarize yourself with. And one up and coming talent that you definitely shouldn't be sleeping on is Sean Squires, also known as Squired. If you haven't heard any of his stuff yet, his latest track 'Peace Out' should be a testament to his producing prowess. About the track he had this to say:
"I started working on this track over a year ago when I was in a bit of a rut with music making. I had begun experimenting with some ideas around blending trap and dance music in something of a sonic departure from my earlier work. From there I sent it over to my friend the spaceman, who laid down some vocals and the rest was history. 'Peace Out' is really about pushing beyond all the obstacles and distractions that are in your way in order to achieve whatever it is you want – no matter what anyone is telling you!"
Featuring some fire bars and some equally fire beats, 'Peace Out' is an absolute heater from start to finish. If this was Squired experimenting with a different sound then it was definitely a successful experiment. Check out the track below and keep an eye out for Squired's next release.
Squired – Peace Out | Download