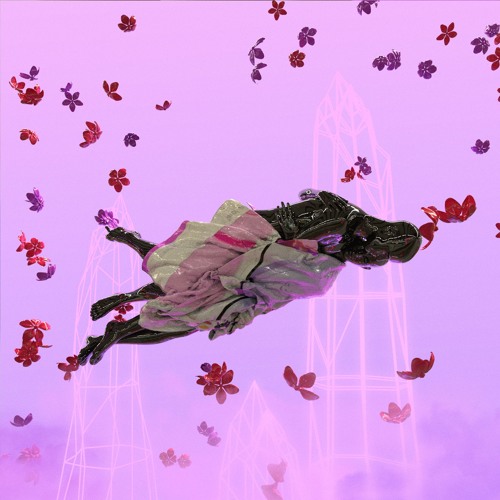 VALENTINE & Halpe – Falling (feat. Chuck Sutton)
Falling in love is one of the most exciting feelings to experience. DJ and producer VALENTINE knows exactly what it's like as he expresses it in his new single 'Falling'. He teamed up with producer Halpe and singer Chuck Sutton who helped create this unforgettable masterpiece. The pop and electronic vibes are what make this track unique. Its glitch-hop sounds stand out and draws in listeners. Released by Majestic Casual Records, this is the first episode of VALENTINE's debut concept album and we can't wait to hear more!
'Falling' is more than just a song. VALENTINE produced this mix to resemble the love story he has with his fiancée. This upbeat track begins with high synths that automatically play. Soon, the male vocals run simultaneously until it hits the drop. Once the drop releases, the beat changes and the focus is on the soaring bass lines. Towards the end, the second drop goes hard as the synths and bass lines intertwine. Take a listen to 'Falling' below and let us know what you think!
VALENTINE & Halpe – Falling (feat. Chuck Sutton)