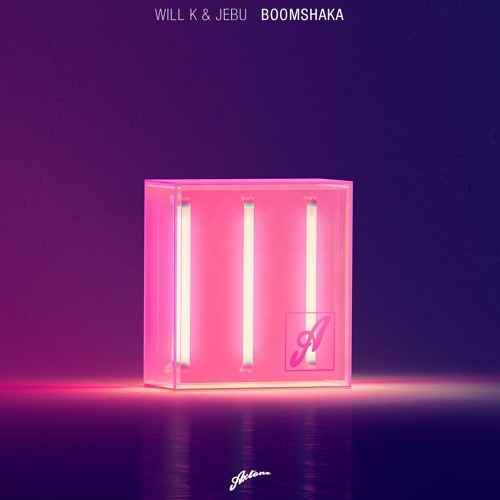 Will K & Jebu- Boomshaka
Will K is back at it with his wild style of music. This dude has been dropping bangers all year, with a sound that's geared towards a wild style of jungle house. This time around he's teamed with Aussie producer Jebu for a wild new track called 'Boomshaka'. Both Will K and Jebu have unique and crazy sounds, so the product of them collabing (again) is nothing short of awesome.
If there was a genre called "wild jungle house" this song would fit right in. The core of the track is a mesh of drums and a rolling bass line. As the build-up gets more and more intense, all you're going to think is "damn this is about to be a crazy drop". And indeed it is. Hard drums and vibrant sounds erupt on the drop that will ignite your feet to move uncontrollably. The name 'Boomshaka' fits quite well. The track sees its release today on Axtone Records, so keep an eye out for it at festivals. It'll definitely find its way through the speakers.
Will K & Jebu- Boomshaka