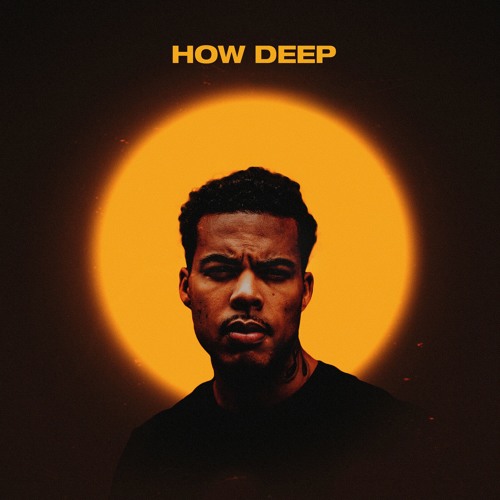 Xavier White – How Deep
New York City based singer Xavier White returns with a rhythmic club inflicted love ballad titled 'How Deep.' When Xavier White teams his smooth sultry vocals with the production of Paul Couture, the end result is a unique blend of Pop and R&B that gives the listener a sense of both relaxation and movement. Having the ability to combine the baseline of a club anthem with the vocal artistry of a love ballad is a major component evident in the renowned catalog of work the two have put together.
Storming on to the music scene in 2015, White is a vocalist that bends and breaks genre boundaries with every single he drops. Having an effortless vocal range and the ability to harmonize melodies has allowed the Harlem-based artist to amass an international fan base that is only getting bigger. 'How Deep' is a major step for Xavier White as he has cemented the sound and identity of himself as an artist. Combining a tropical element of pop with a mesmerizing club feel, White and Couture have hit their stride with their second single of 2018 constructing a stream-ready hit eager to reach the ears of music lovers worldwide. Take a listen to 'How Deep' out now on Lush Records.
Xavier White – How Deep