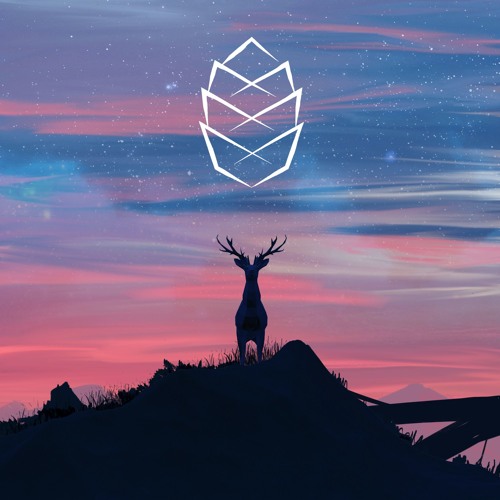 ye. – 2:38 am
Hot off the heels of his recent release of 'forever side' rising star ye. is back to drop another melodic offering. Speaking of 'forever side', if you haven't already give it a listen, definitely go ahead and do that now. And once you've done that, come back and check out his latest track, '2:38 am'. ye. had this to say about the track:
"One night I just couldn't fall asleep so I opened up a project at 2:38 am and decided to work on this song. That project ended up becoming the 2:38 am we hear today. Its a track for the late nights where you can't sleep and those long night drives without bright lights."
If you enjoyed 'forever side' then there's no chance you won't love this track. ye. perfectly captures the essence of those sleepless late nights with that ethereal sound and an abundance of chill vibes. As the second track off his upcoming trails EP, this definitely reinforces the fact that this EP is not going to be one you should sleep one. So check out the track and grab your copy in the link below.