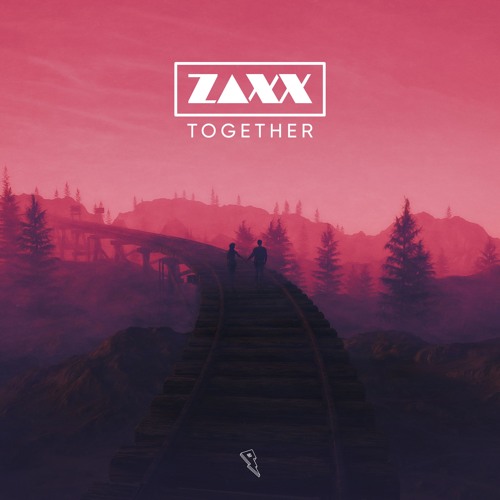 ZAXX – Together
If there's one artist whose sound has come a long way since they've started, it's definitely ZAXX. From his massive remix of 'Better Off Alone' to now, it's been a treat to watch his journey. And the latest move in that journey is his newest track, 'Together'.
"'Together' was one of the first songs I wrote that really brought me out of my comfort zone – a zone I've been in for too long. I tried to create a message of unity by reiterating just one lyric throughout, echoing 'Together.' I want people who listen to figure out what that means for themselves."
If you're a fan of Porter Robinson's Worlds sound then 'Together' is definitely going to be the track for you. Featuring gorgeous melodies and even some Japanese vocal samples, it's an absolute beauty of a piece. But with that being said, it's not some World's knock off. It's a unique piece deserving of a listen in its own right. So give it the listen it deserves and grab your own copy in the link below.
ZAXX – Together | Download