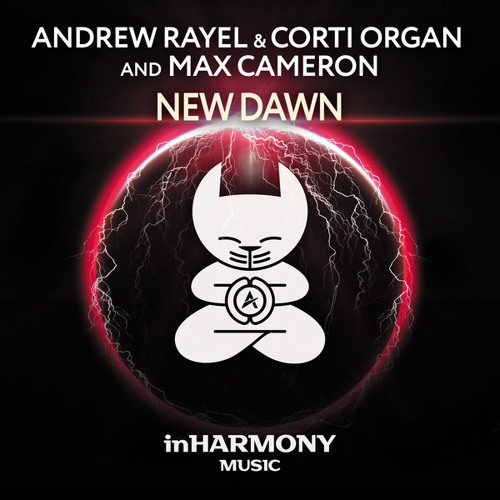 Andrew Rayel & Corti Organ and Max Cameron – New Dawn
The wait is over. Andrew Rayel and Corti Organ feature Max Cameron on their brand new banger 'New Dawn'. Released on Rayel's Armada imprint inHarmony Music, the track brings some serious heat that fans have been anxiously waiting for.
The extreme cinematic intro takes you through the motions of what feels like an Avatar or Lord of The Rings scene. With no time wasted, it goes right into a heavy trance build up and flows with angelic vocals into one of the dirtiest drops we've seen in a while. Start to finish, you will be taken on a satisfying journey with the ups and downs of this track. Listen below!
Andrew Rayel & Corti Organ and Max Cameron – New Dawn