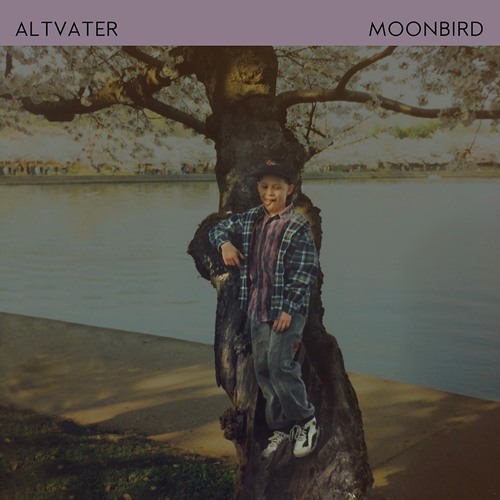 Altvater – Moonbird
We were recently turned on to a new down-tempo/electronica music producer from Columbia, South Carolina named Altvater. His music is super vibey with a unique combination of trip hop and electronica. Massive kudos to Altvater for not choosing to hop on the current trends in electronic music (future bass) to gain a following. Instead, he's taking the long route with a sound inspired by J-Dilla. The chilled vibe is apparent from the start with lush lo-fi percussion providing a head-nodding groove. "Moonbird" is the follow up single to his sophomore EP, Walking Creatures, which was released in January 2018.
"I loved this song from the first night I began producing it.  When I first put the beat down on the piano and the sax I knew I had something great with this track.  It was an arduous two month long affair, getting the track just right, but every night I knew the music would be there, waiting for me.  I would settle down into Logic and my headphones and just play, for hours and hours, until the song emerged in the form you hear now. It has been a blast to create this track and I hope you enjoy it also." – Altvater
No doubt you can hear Altvater's meticulous sound design in 'Moonbird'. Do yourself a favor and give it a spin below and let us know what you think.
Altvater – Moonbird