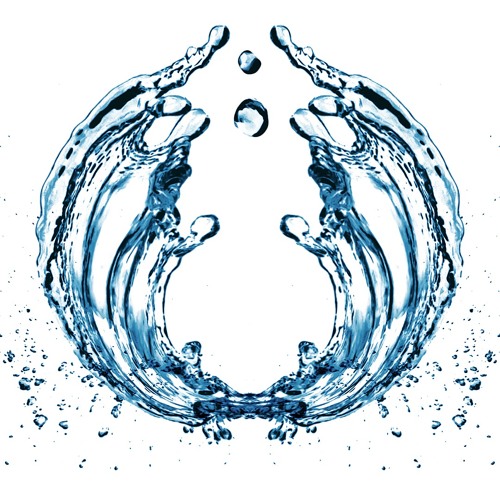 Bassnectar – Heavyweight Sound (feat. RD)
Bassnectar has been making big moves with his music career. Last year he released his EP Reflective Part 2 and fans loved the creative sounds. Today, he drops a new single called 'Heavyweight Sound' with Jantsen featuring RD. As a part of his upcoming EP Reflective Part 3, you can expect to hear drum and bass with a hint of dubstep. The full EP is expected to come out on Friday, August 24 2018. So for now, you can pre-order it on the official Bassnectar website.
'Heavyweight Sound' is a package of its own and has a massive amount of energy. From the moment you click on the play button, the beats and synths are in full effect. Soon, the male vocals come in to kickstart the track. When the build-up rises, the beat speeds up and the drop takes control. The dubstep portion kicks in with the heavy bass and soaring synths. Bassnectar goes hard in this song and we can't wait to hear the entire EP! Check out 'Heavyweight Sound' below on SoundCloud.
Bassnectar – Heavyweight Sound (feat. RD)