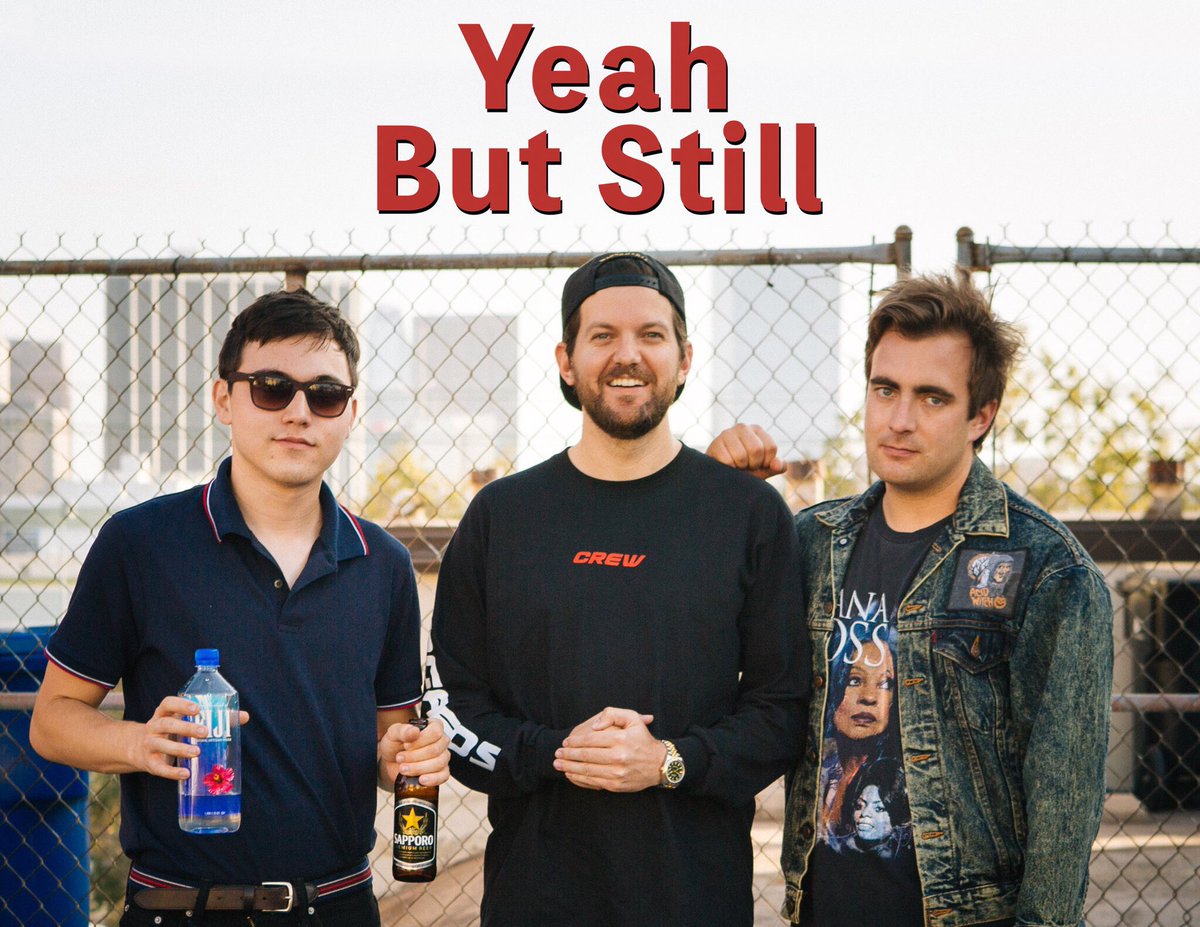 New details have emerged surrounding funnyman Dillon Francis's new comedy series "Like & Subscribe." He recently sat down with his "like and sub" co-stars Brandon Wardell and Jack Wagner (also hosts of the comedy podcast "Yeah, But Still") to engage in hilarious banter and share the inside scoop on their new show.
The cheeky hour-long podcast covers everything from the plot to vape culture, to the driving points that inspired the show's genesis. They also get candid and try to explain Brandon Wardell's character, Cody Clark. Cody Clark is reportedly influenced by the persona of teenage social media star Jacob Sartorius.
The show is enigmatic in a sense because it's a satire about concepts that are almost satirical in their rawest form. Social media and influencer stardom have gotten to be such a lucrative profession in the current digital age that it has spurred stories and scandals that are more entertaining than real life (see: the Paul brothers' never-ending sagas).
Those who aren't familiar with Sartorius or the band of Gen Y and millennial influencers that the show satirizes might have trouble reading between the lines. Nevertheless, the show seems like a worth-while watch and we can definitely expect some laughs with Dillon Francis on board.
"Like and Subscribe" is set to stream on July 9th. Listen to the "Yeah, But Still" podcast below.