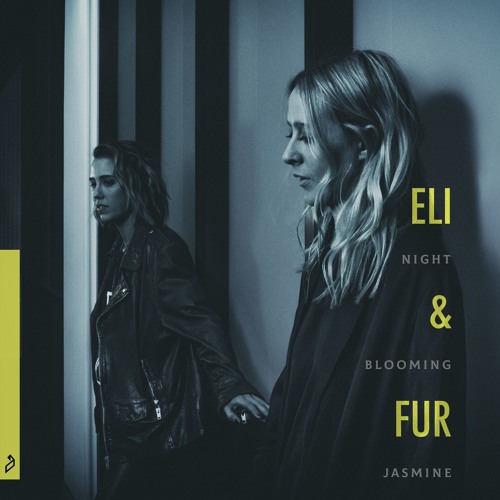 Eli & Fur – Night Blooming Jasmine EP
The playfully enigmatic Eli & Fur have released a new album today, Night Blooming Jasmine EP. The four-track EP sees it's release on the Anjunadeep label. The London duo continues to build a loyal following with their soulful, genuine beats and deep, meaningful lyrics. Ever since their massive ABGT250 set at The Gorge, Eli & Fur's stock keeps on rising.
Eli & Fur's Night Blooming Jasmine EP is a delectable walk down groovy lane. The title track 'Night Blooming Jasmine' is a quality offering of melodic house. Putting their own vocals front and center, the percussive track is lauded as an homage to Los Angeles. Picking up the BPMs slightly is the reflective song 'Something Was Real.' This one possesses a plunging bass line driven by the powerful lyrics.
Up next is the vibey tune 'Parfume.' This dark dance floor anthem offers more pensive lyrics and a persistent kick drum. Ambient nature-focused sound effects are infused to give this one an Earthy tone. The final track, 'Honest,' lives up to the title in many respects. A synthy build-up leads into catchy vocals and a mellow bass line.
When asked about this release, Eli & Fur had this to say:
"Our journey as club DJs has inspired us in so many ways and we wanted to draw from those experiences, as well as our more song-based tracks earlier in our career and make something a little different that means a lot to us artistically. We feel this EP merges these two worlds together and we hope that what you hear in these songs, is our love of song-writing as well as the darker, more melodic side of electronic music that tells stories and creates emotions."
Eli & Fur's Night Blooming Jasmine EP can be enjoyed in it's entirety below.