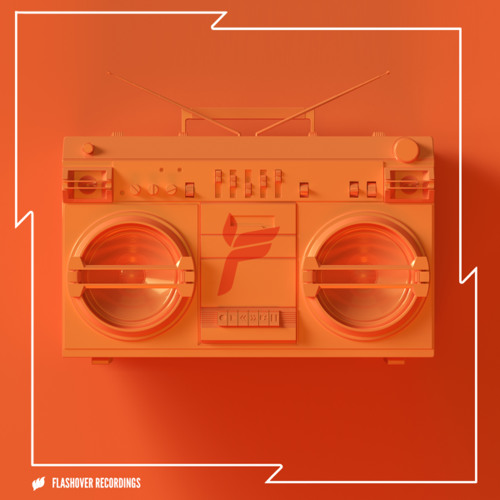 Ferry Corsten – I Love You (Won't Give It Up)
Today sees the official release of the track 'I Love You (Won't Give It Up)' from the legend himself, Mr. Ferry Corsten. Still finding time to release his own music amidst his UNITY Project, his latest single sees the light of day through his very own Flashover Recordings. Getting ready to hit the FSOE Stage at Tomorrowland on Saturday, July 28, Ferry is excited about his newest single:
Just dropped something new for you!! What do you guys think? #ILoveYou #WontGiveItUp #OutNow https://t.co/I3XAFPRFAE pic.twitter.com/1ivL2EyZWq

— Ferry Corsten (@FerryCorsten) July 27, 2018
Dipping back to his roots, 'I Love You (Won't Give It Up)' features some vintage Corsten elements. Pulling from his classics like 'Punk' and 'Rock Your Body Rock,' the intro is a rolling, groovy beat that gets your body moving. Following the big intro, listeners are hit with an anthem-esque falling staircase piano riff. Finishing off with some signature Ferry flair, this release is one for the digital playlists in all trance genres.
Checkout Ferry Corsten's 'I Love You (Won't Give It Up)' in full below on Soundcloud. Also checkout his live performance on July 28 via the Tomorrowland live stream!
Ferry Corsten – I Love You (Won't Give It Up)