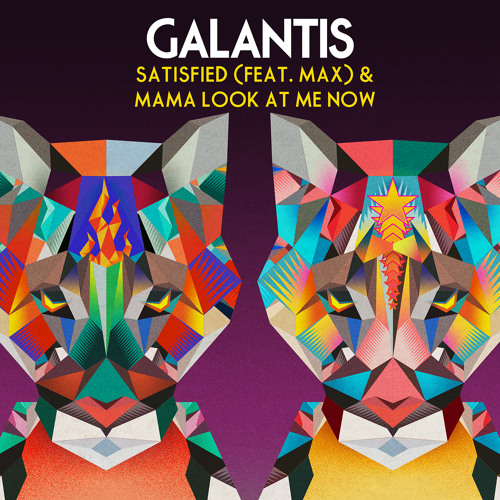 Galantis – Satisfied // Mama Look At Me Now
If there's one duo that you can count on to produce a massively catchy summer hit, it's definitely Galantis. Ever since the release of 'Runaway', they've been championing that upbeat festival house sound with great success. And now they've just released their latest two creations, 'Satisfied' and 'Mama Look At Me Now' on Big Beat Records.
Faturing MAX's emotive vocals and a groovy house beat, 'Satisfied' is sure to live up to its name and keep listeners satisfied. Meanwhile, 'Mama Look At Me Now' is nothing if not the quintessential sing-a-long track meant for the festival stage. Give the two tracks a listen below and be sure to catch them at one of their festival performances later this year to hear them live.
Galantis – Satisfied // Mama Look At Me Now | Download