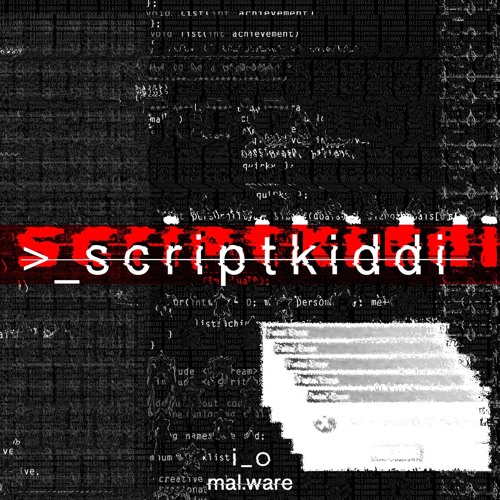 i_o – SCRIPTKIDDI EP
The enigmatic mau5trap dynamo i_o has delivered another heavy hitter. Today sees the release of his SCRIPTKIDDI EP, a two-track tease into his full talent. Following the successful drop of his progressive house-driven ROOTKIT EP, this techno-heavy release mirrors his satirical stance from the track 'Not Techno.'
To promote the free EP, i_o's Twitter account offered up this playful message:
scriptkiddi EP *FREE*
July 17
On Acid
The New Wave pic.twitter.com/v4B5GuUnYn

— i_o (@i_oofficial) July 4, 2018
The first track is the previously teased 'On Acid.' This subterranean dive into the depths of old school techno hits with electronic lyrics and head-nodding hooks. First featured in his 1001Tracklists Exclusive Mix, the massive and at times trancy middle follows with a festival moment of pure techno bliss.
The seamless transition into 'The New Wave' will keep any raver on high alert. This tune slows down the BPMs ever so slightly to bring a deeper progressive vibe to the EP. A euphoric and simultaneously chaotic bridge follows with a techno-slapping crescendo.
i_o's SCRIPTKIDDI EP hits hard and with purpose. If you feel you are deep enough into the EDM game and want the feel for the evolutionary sound of underground raves and massives, i_o is an artist to keep a keen eye_on.
Stream the full SCRIPTKIDDI EP below on Soundcloud.