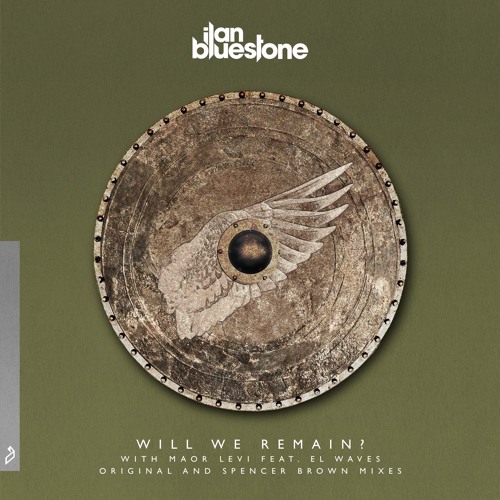 Ilan Bluestone & Maor Levi feat. El Waves- Will We Remain? (Spencer Brown Remix)
Back in April, the dance music world was blessed with the debut studio album from Anjunabeats mainstay Ilan Bluestone. Since the release of Scars, fans around the world have said nothing but positive things about the album. One track in particular, which has absolutely ripped up dance floors, has stood out among the rest. The track is of course 'Will We Remain?' with Maor Levi and vocalist El Waves. And today, this monster track gets a wonderful twist from Anjuna's busiest dude, Spencer Brown.
Spencer Brown is one producer that is constantly in the studio working on his craft. So for him to take on 'Will We Remain?' should be nothing short of exciting for us. Unlike the original, this remix has a classic Spencer Brown down-tempo progressive vibe to it. With a constant low, thumping bassline, Spencer meticulously inserts progressive chords and synths as the song grows on. The track breaks down with vibrant chords in the background, as El Waves angelic vocals pop out in the foreground. The bass returns, and carries you through the track with that same Spencer Brown vibe.
Spencer Brown absolutely nails this one yet again. Check out the remix along with an extended mix of the original below and let us know what you think.