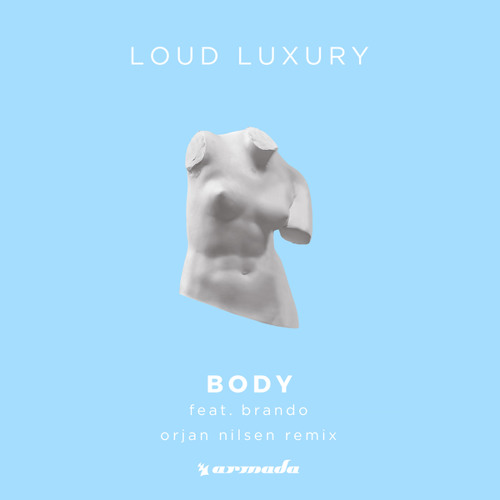 Loud Luxury feat. Brando- Body (Orjan Nilsen Remix)
One of the year's hottest tracks just got a serious face lift by trance powerhouse. Loud Luxury's adored tracked 'Body' got remixed by Orjan Nilsen into a feel good trance tune. Compared to the original, Nilsen's remix is faster paced and doesn't incorporate the vocals as much. This track sounds perfect for a festival, and it just so happens Tomorrowland is literally starting tomorrow. I'd imagine you'll hear this one played more than once.
Any track that Orjan Nilsen gets his hands on, original or remix, comes out feeling fresh and unique. Nilsen adapts his sound to an already popular track, making it sound more anthemic and uplifting. The remix kicks off with the catchy vocals over the melody. The melody is the same as the original, but has that Orjan Nilsen electro sound weaved in. The track then builds up rapidly and drops into an instrumental trance release. This remix certainly is ready for any festival atmosphere.
Check out Orjan Nilsen's remix of Loud Luxury's 'Body' below.