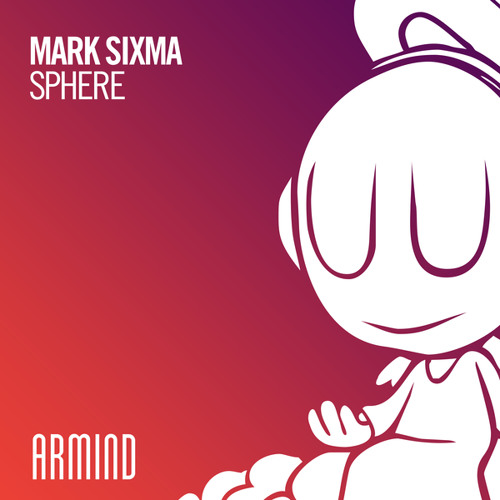 Mark Sixma- Sphere
One of the powerhouses of big-room trance has delivered a monster track to kick off the week. Armada mainstay Mark Sixma released his new single 'Sphere' today, proving once again he can make uplifting bangers come to life. Mark Sixma has made quite the name for himself over the years and has been a pillar in Armin's sets. Trance DJ's need to make some room in their sets for this one.
'Sphere' kicks off with a booming bass line. Over the bass is a staccato melody that gradually picks up. Sixma also incorporates some tribal drums in the background to get your feet really moving. The track breaks down nicely, with uplifting synths carrying you into the bridge. As the song picks up, the vintage Mark Sixma high-energy sound completely takes over. This track has all the makings of one of the next monster Armada tracks.
Definitely keep an eye out for more releases from Mark Sixma in the coming months. In the meantime, check out his new track 'Sphere' below.