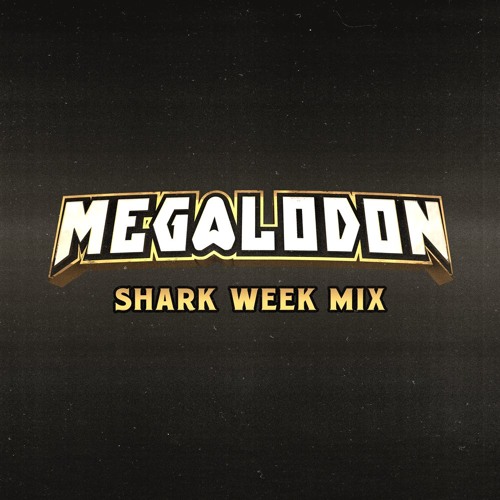 Megalodon – Shark Week Mix
Ever since its inception in 1988, the Discovery Channel's Shark Week has been an institution celebrated by many. With this year being the 30th anniversary, this is especially true. And what better way is there to celebrate Shark Week than with an absolutely massive mix from everyone's favorite prehistoric shark, Megalodon.
Kicking off with 'Jurassic' and featuring a number of ID's from the shark himself, Megalodon provides a full half hour of just what you wanted to hear. It's definitely safe to say that his Shark Week Mix definitely has that bite that you're looking for. And the best part is he's releasing the mix as a free download. So give it a listen and be sure to grab your own copy in the link below.
Megalodon – Shark Week Mix | Free Download