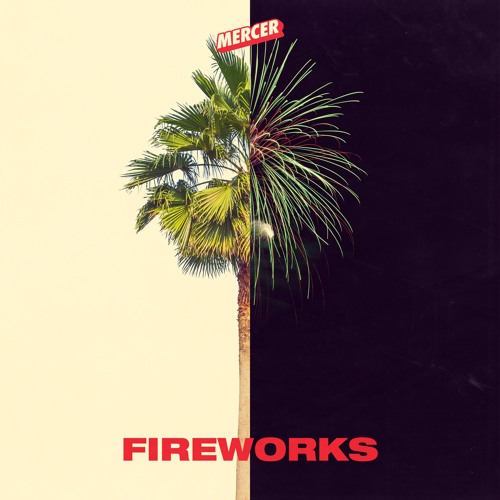 Mercer – Fireworks (Radio Edit)
It wasn't long ago when Mercer shared the news of leaking DJ Snake's new album. As France won the 2018 World Cup, he dedicates his new track in honor of their victory. You can definitely hear the joy and uplifting vibes in his latest single called 'Fireworks'. Mercer brings in the disco sounds that make listeners want to get up and celebrate! He also has an original mix available that he released simultaneously.
'Fireworks' has a bright feel and we can totally see why. This new song has a fun and catchy beat. It starts off with a groovy house tune that plays throughout the entire duration. The bassline elevates the track and comes in towards the middle. Mercer is proud that his country took home the prize and he shows it in this production. With no more waiting, you can stream 'Fireworks' down below.
Mercer – Fireworks (Radio Edit)