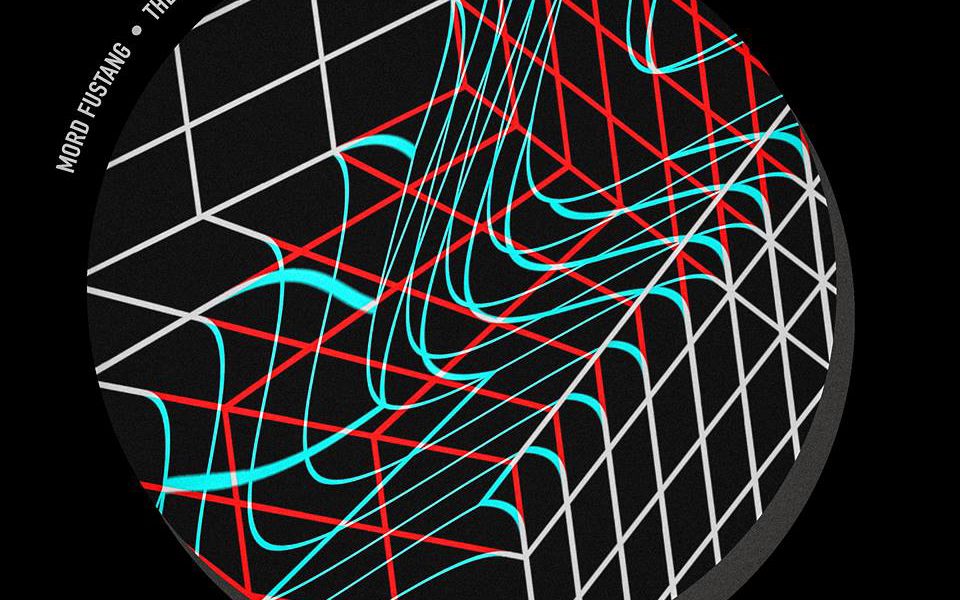 Mord Fustang – Fabricated
The Estonian super producer Mord Fustang is no stranger to dance music. Back in 2011, his track 'Lick The Rainbow' propelled him to the spotlight of EDM. Now he's back in 2018 with a bang, dropping a 7 track EP titled 'A New Sun'. Shortly after, he dropped an 11 track album titled "EXCITESHROOM ADVENTURE" in rapid succession. Some new Mord Fustang is exactly what we need when the electronic music scene has become over-saturated with Pop/Future Bass songs.
The Estonian producer's latest work really brings us back. It's reminiscent of the pre-EDM Spotify playlist explosion with a heavier sound leaning on Electro and Progressive House. He looks to continue his hot streak with a new original called "Fabricated" which dropped last Friday on the imprint Dawn of Light. His latest offering is a high octane roller coaster of energy similar to the rest of Fustang's next-level catalog. Check out his latest tune below.
Mord Fustang – Fabricated