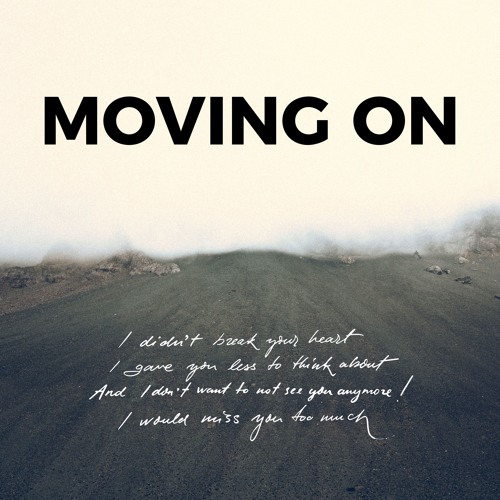 Mwansa – Moving On (ft. Kaitlin Keegan)
Mwansa is a pop and indie artist whose music speaks with a deep message. His lyrics hold an emotional backstory about past life experiences. After taking a break from recording music, he comes back with a new single entitled 'Moving On'. With vocal support by Kaitlin Keegan, Mwansa drops a tune that features electronic and acoustic sounds. This song will help give you the motivation of going forward!
'Moving On' delivers its message in a way that the audience can relate to. The track begins with the soft guitar plucking and female vocals. Soon, the male vocals come in and it gives listeners a calming effect. As the beat comes in, the song is elevated with the melodic synths that play simultaneously. Overall, fans will dig this masterpiece and how much Mwansa and Kaitlin's voice compliment each other. Take a listen to 'Moving On' down below on SoundCloud.
Mwansa – Moving On (ft. Kaitlin Keegan) | Stream/Buy