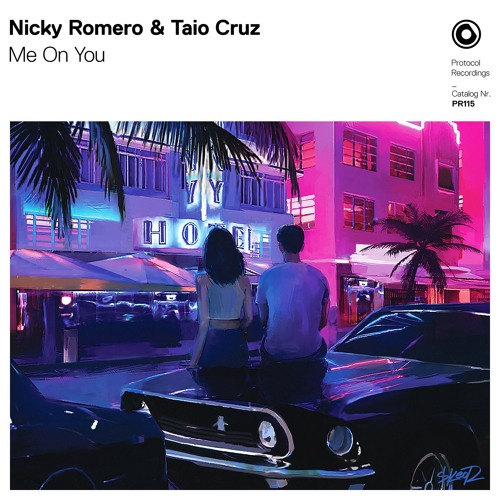 Nicky Romero & Taio Cruz – Me On You (Preview)
Nicky Romero is on a roll with his work in the EDM scene. He recently dropped his new single 'Duality' and gained massive approval from his fans. Today, he teams up with UK singer Taio Cruz for their new collaboration called 'Me On You'. This preview gives listeners a glimpse of the pop and electronic-infused sounds. The full track is set to release on Friday, July 27, 2018. With support from Protocol Recordings, we're excited to see what this mix will bring!
'Me On You' entails wanting to be with someone even if the wait is long. The lyrics share the feeling of having the desire to connect with a special person. Once the preview starts, Taio Cruz's smooth vocals blend together with the slow tempo. When the build-up comes in, the beat speeds up and the drop releases the melodic synths. Overall, the fun vibes in this song are contagious and you can pre-save it now on Spotify.