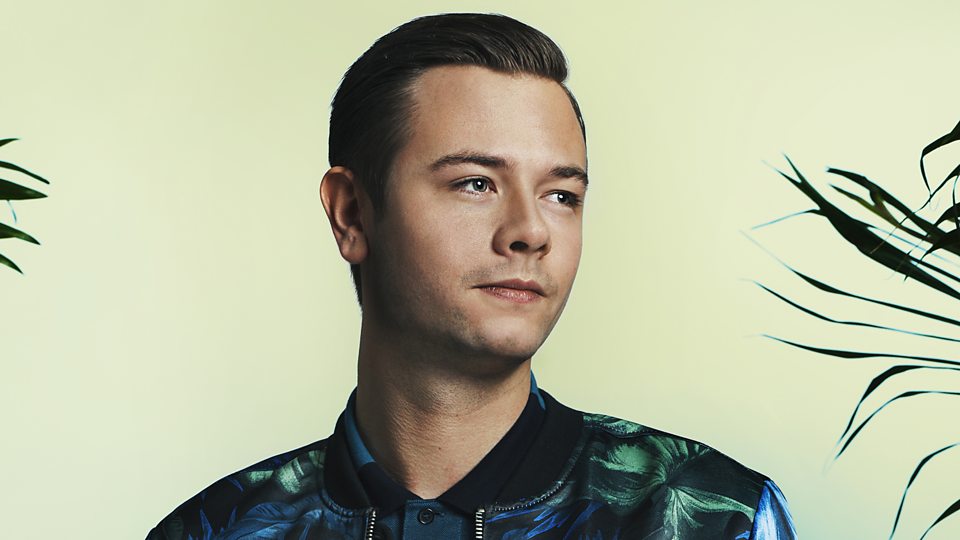 Two days ago deep house artist Sam Feldt got into a scooter accident that broke his knee and part of his leg. News of this comes to us through his social media accounts. For anyone expecting him to have played Indian Summer Festival over the weekend, he acknowledged that he would not. No news yet as to his prognosis but we know that he will most likely not be playing any future shows until he recovers fully. View the post below on his Instagram account.
Only in his early twenties, our Dutchman has become quite the deep house influence of today. With amazing remixes and solid hits like 'Show Me Love' released in 2015, this is his definite claim to fame. His sounds build melodies, atmosphere and emotion. Often packed in a tantalizing, laid back groove, this is the artist to see for fresh sounding music.
Back in 2013, Sam signed with Spinnin' Records. International dance media recognized this young producer quickly. He's a flame growing bigger each year. His melodic deep house musings receive hundreds of thousands of plays each day on SoundCloud. We wish Sam a speedy recovery so he can continue bringing the deep!