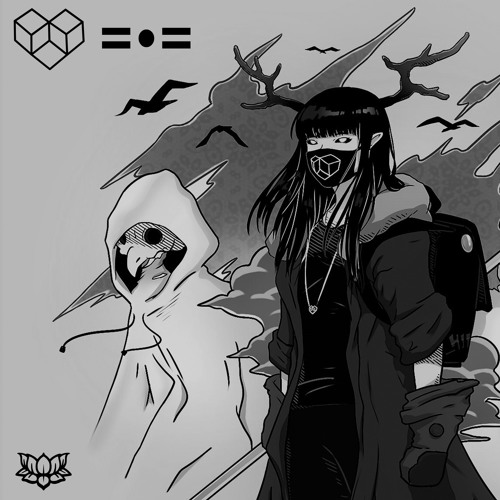 SHSTR- Never Stop
Ask any EDM lover, the quest for new music is never ending. However, look no further! SHSTR's newest track 'Never Stop' is just what your ears have been craving. He teamed up with Realzona to create this undeniably fire track. SHSTR got in touch with his heavier influences and created something totally unparalleled within the EDM community. This track hits on the more aggressive side of mid-tempo and glitch music. 'Never Stop' satiates listeners' need for dark, bass heavy music.
It goes without saying that SHSTR is a must see artist at Das Energi. He is currently working on releasing an EP and Das Energi will be the perfect showcase of his massive talent. He's quickly become a rising artist, and is showing no signs of slowing down anytime soon. Das Energi is Utah's premiere music festival, put on by Utah's top production company V2 Presents. This year's Das boasts a total capacity of 20,000 and a venue with beauty unlike any other.
Act fast, tickets are selling out in record time. Also, VIP tickets are already 90% sold out. Head on over to Das Energi's website to purchase your festival tickets today and for any other info that you might be curious about. In the meantime, check out SHSTR's new track 'Never Stop' below.