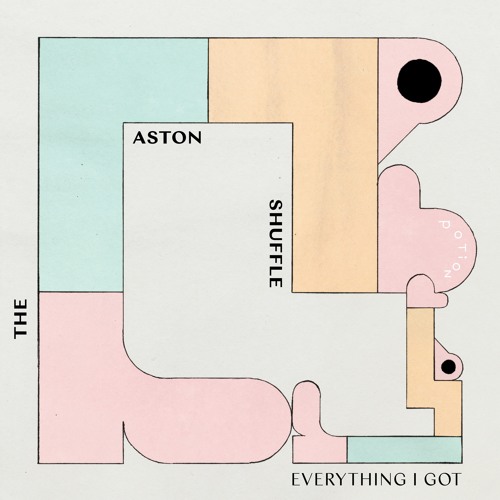 The Aston Shuffle – Everything I Got
There are few combos better than house music and shuffling. And if there's one duo that never fails to provide that fire, four-on-the-floor sound, it's the aptly named Australian duo The Aston Shuffle. When the duo is not busy crafting top notch mixes, they're hard at work crafting house heaters. Speaking of, they've just released their latest sexy single, 'Everything I Got', on The Magician's label, Potion.
"This is the first piano-led track we've made in a while, it really makes the drops feel quite big, and super fun"
And super fun is everything that this track is. From start to finish 'Everything I Got' is a supremely enjoyable and dance-able track. If you liked what you heard, check out the most recent episode of their killer Only 100s mix, groove out to 'Everything I Got' and grab your copy of the track in the link below.
The Aston Shuffle – Everything I Got | Download